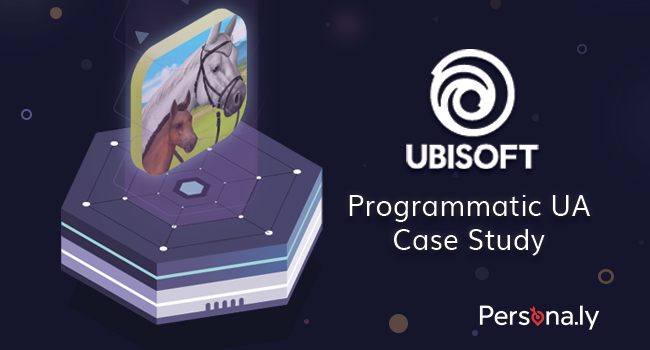 Persona.ly Outperforms Paid Social UA for Ubisoft's Howrse
Ubisoft Intro
Ubisoft Entertainment SA, established in 1986, is an industry-leading video game and entertainment conglomerate headquartered in the Montreuil suburb of Paris with multiple development studios across the world.
Ubisoft, being one of the world's most prominent game developers, owns and develops PC, console, and mobile titles for household name franchises such as Rayman, Raving Rabbids, Prince of Persia, Assassin's Creed, Far Cry, Watch Dogs, Just Dance, the Tom Clancy's series, and many more.
With the largest in-house game development staff in the world, Ubisoft gathers more than 18,000 team members in more than 40 studios around the world to create immersive, engaging, and genre-defining games.
Persona.ly Intro
Persona.ly is a tech product company driving mobile user acquisition for brands and app developers, operating world-wide and focusing on the US, KR, JP, RU, SEA, and IN markets. Using our proprietary bidder and machine-learning algorithms, we offer transparent, performance-based, highly-targeted UA, and retargeting solutions.
Persona.ly strives to be more than just a vendor for its partners, but a partner that helps generate actual value, growth, and broad marketing insights that can be used across channels.
Campaign Goals
Persona.ly worked together with Ubisoft to promote their title "Howrse" on Android. Howrse, originally a browser-based game, is a massively popular horse breeding simulation game, played by over 12 million players since 2005, and was made available on the Android Play Store in January 2014.
The campaign goals were to grow the existing user base and acquire highly engaged users focusing on optimization towards early in-game progression (registrations and tutorial completions) as well as early ROAS goals.
Process
Our proprietary programmatic DSP is integrated with all major SSPs and can process more than 500,000 QPS of in-app inventory. We apply user-level targeting using our machine-learning algorithms, based on real-time request data and aggregated data from our DMP, to run effective UA and retargeting campaigns. 
This infrastructure, designed to allow us to focus on user behavior, rather than just ad placements, enables us to help mobile app developers, such as Ubisoft, to reach the most relevant users at the most opportune time.
When we started running our UA campaign in the US for Ubisoft's "Howrse", our initial approach was to target look-a-like audiences generated based on the horse breeding context in order to effectively collect a representative amount of installs, as well as the early in-game progression events and establish a model with tutorial competitions as its goal.
Within two weeks of running the campaign, and with over 1,000 installs, modeling towards users that completed the tutorial began, and over the course of the first month of campaigns, the rate of acquired users completing the tutorial increased by 47%.
While optimizing towards tutorial completers, samples of paying users were gradually collected allowing to start modeling towards paying users as a secondary target for the model, with the usage of oversampling to expedite learning with the relatively small sample, resulting in a gradual increase in ROAS week over week.
Results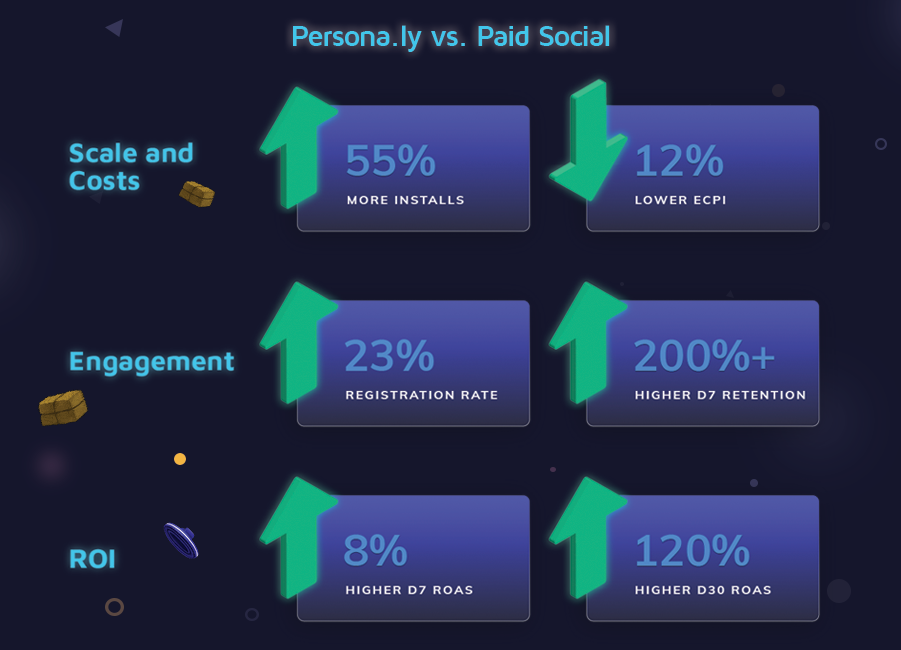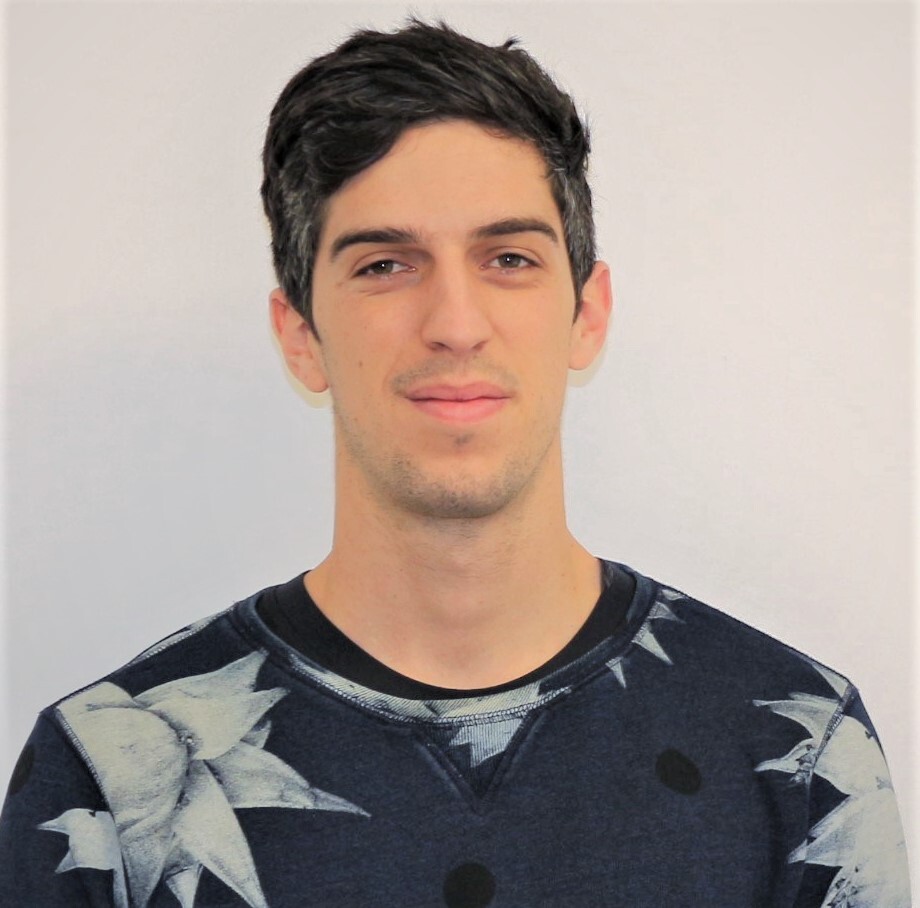 Persona.ly allows us to diversify our media marketing mix and shows a similar learning curve as other big social network ad platforms. The team has offered a very personalized and responsive support since day one, with a very sound analytics approach to performance.

Lucas Rossi, Growth Marketing Specialist @ Ubisoft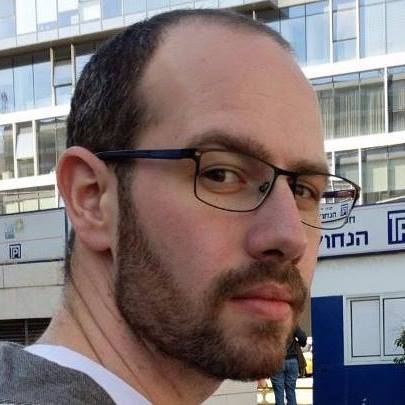 The Ubisoft team is savvy, well informed and generally a group of quiet professionals that's a pleasure to work with. The communication has been stellar from day one and allowed our team to build the campaigns to success gradually without enforcing any constraints that can lead to a negative bias.

Joseph Iris, RTB Product Lead @ Persona.ly