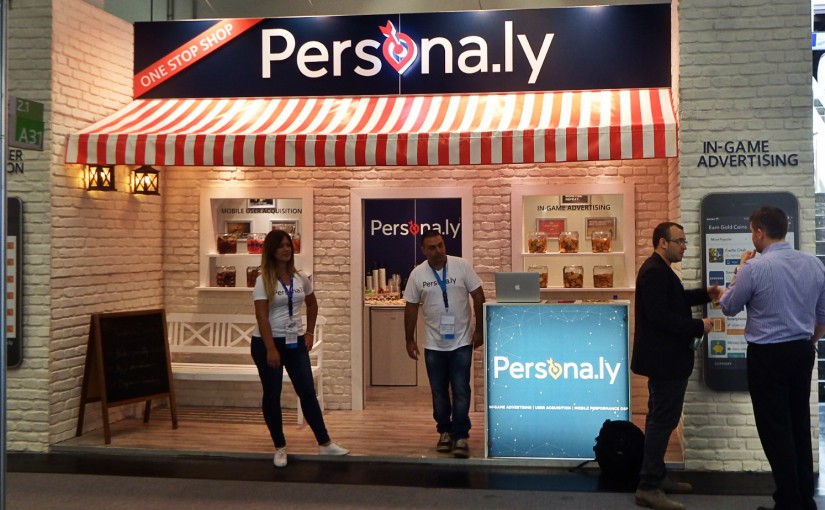 Our Journey to Gamescom – How to Have a Successful Conference
Gamescom is the world's largest gaming event, with 345,000 visitors from 96 countries, including 33,200 trade visitors in 2015. The event space is split into two areas – Entertainment and Business. While the entertainment area draws a large audience, most of them are gamers. The business area is where decision-makers look for new business opportunities, especially in the fields of monetization, user acquisition, and publishing. This was our first time as exhibitors at Gamescom, and we had a great experience. Thus I wanted to share some useful tips that I believe will help you better prepare for your next conference.
Research
Before you dive in and start spending money on conferences, it is super important to find the ones that will best suit your business. Some conferences might sound very attractive, but there will be little or no business for you to do there. Therefore it is highly recommended that you do some research, including checking who will be attending and what their positions are in order to determine what kind of business opportunities will be available. I also recommend you look at the agenda and get an overall sense of what's expected. At one of the first conferences I attended a few years ago, I wore a T-shirt with our logo while everyone else was wearing business clothes. Find out as much as you can to avoid unpleasant surprises.
Schedule your meetings in advance
One of the most important factors when attending a conference is to schedule as many meetings as possible in advance, especially if you are looking to meet the biggest players. Without an appointment, it might be impossible to get a chance to speak with them. Gamescom and other conferences provide a matchmaking platform where you can find people you want to meet and schedule a meeting with them. You should also check relevant LinkedIn groups and other social networks. In general, it's always worthwhile to reach out to companies or potential partners in whom you're interested to ask if they will be attending the conference. Don't miss out on the chance to find new business opportunities.
Create an awesome booth
Having a booth for your company is pretty exciting and can really help to boost your business and your brand awareness. Don't forget that the booth represents your company and that some visitors might be encountering your brand for the first time. You have only one chance to make a good first impression, so you might want to consider allocating resources to create an outstanding booth that distinguishes you from your competitors.
For us, it was extremely important to come up with something creative and eye-catching that would stand out from the general 'landscape'. After long brainstorming and sleepless nights, we came up with the idea of 'One-stop-shop', since Persona.ly is a place where developers can find all the solutions they need (monetization and user acquisition). Once we had this vision, we started thinking about unusual ways that we could attract trade visitors to our booth (see the photos below).
As a result of our efforts, our booth was so special that visitors started to take photos and upload them onto their LinkedIn profiles. Then it went viral. Visitors saw the booth online and came to check it out in reality. To sum up – be creative! It will help you increase business and promote your brand. (Note: It is equally important to find a construction company that is capable of building the booth you envision without exceeding your budget.)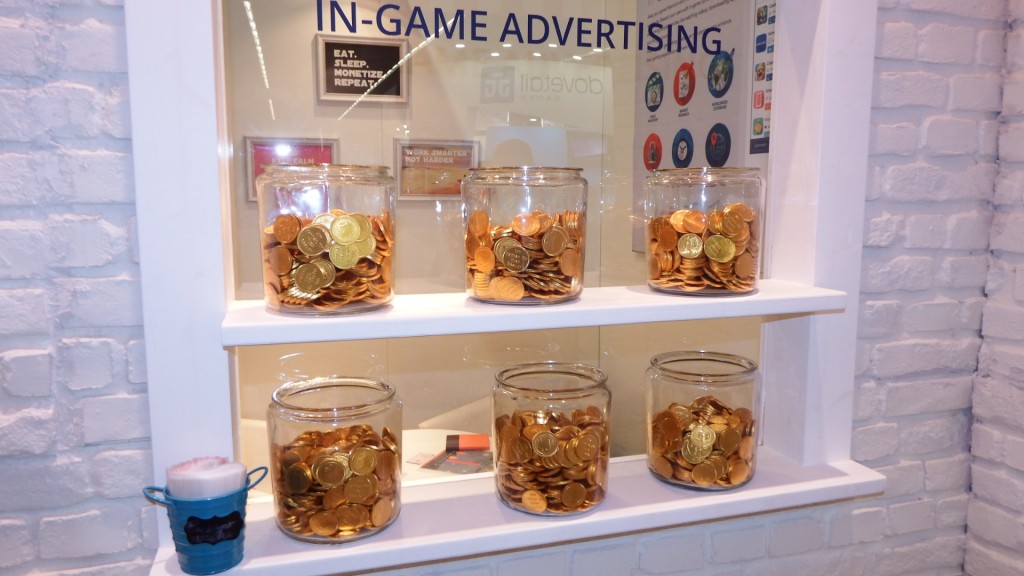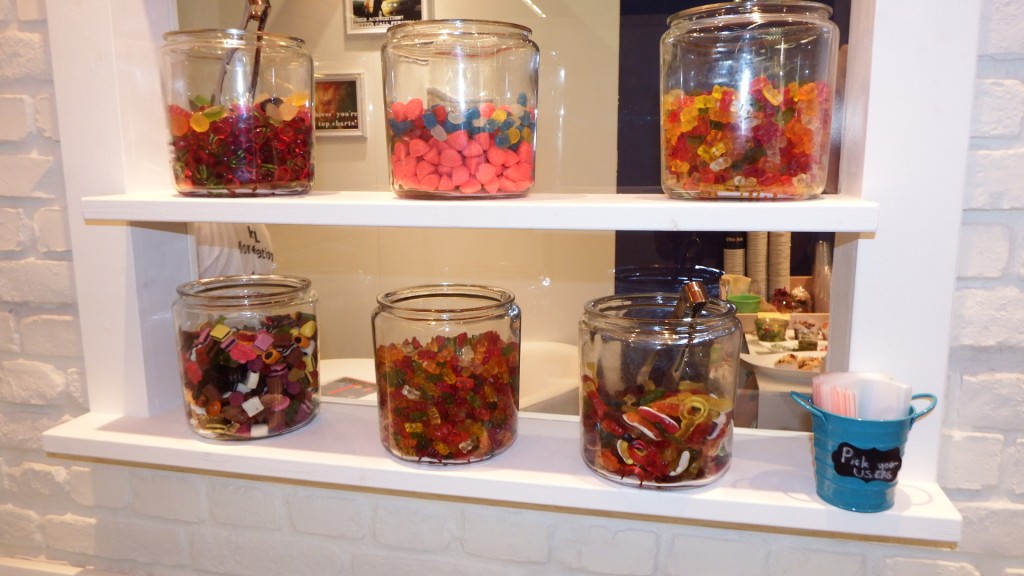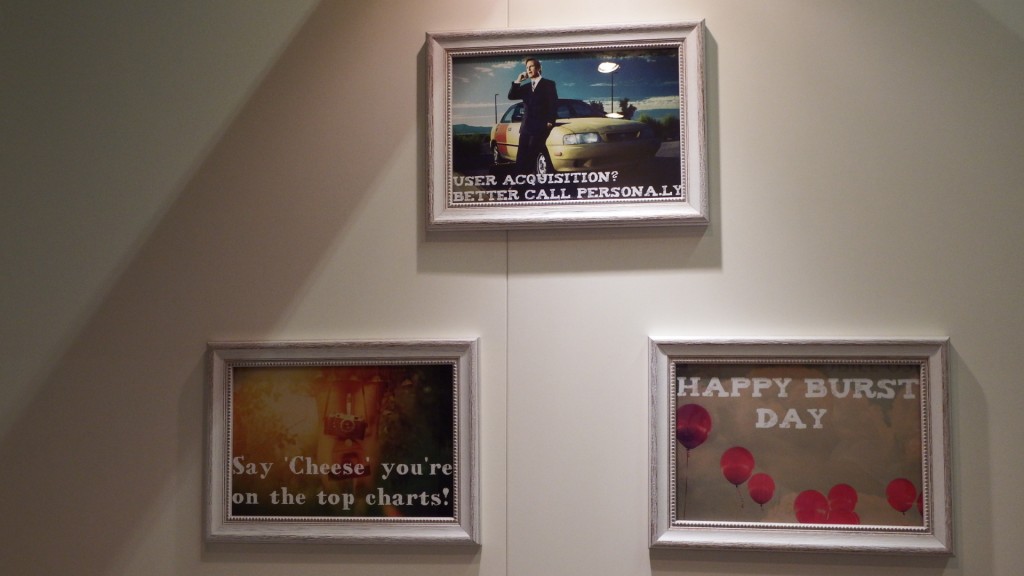 Follow up
While you have met many potential partners, they have met many potential partners as well. It is very important to follow up in the next few days (the sooner the better) in order not to miss out on these opportunities. Remember, nobody wants to receive a generic follow-up email; therefore make it personal, remind them of what you were talking about, and why you are the best option for their company. 
I hope you find these tips helpful. You are very welcome to contact us for more information.
Next stop Dmexco!