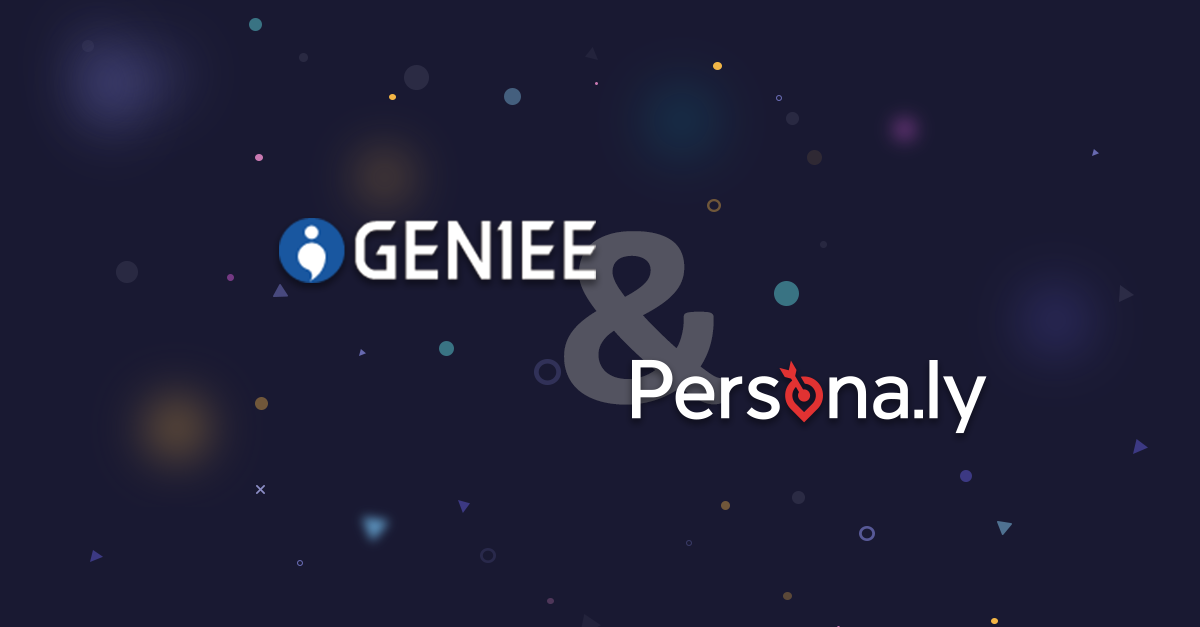 Persona.ly Integrated Their Programmatic DSP with Japan's Leading SSP Geniee
Geniee Co. Ltd, a Japan-based leading SSP, integrated with Persona.ly, a programmatic ML-based DSP, managing data-driven mobile UA and retargeting campaigns for app developers. As a result, Persona.ly will increase its reach within the Japanese market and Geniee will increase the demand volume for their mobile ads.
About Geniee
Geniee, founded in 2010, is a marketing technology company, providing corporations with value through technology. Geniee has been developing and operating one of the largest SSPs in Japan. To this day, they've provided monetization solutions, both local and international, to over 20,000 apps and websites.
Through their collaboration with Persona.ly, Geniee plans to increase monetization opportunities and improve the profits for app developers who are using Geniee's SDK.
About Persona.ly
Persona.ly, established in 2011, is a tech product company driving mobile user acquisition for brands and app developers. Persona.ly has business units in Japan, the USA, Korea, and China.
Persona.ly's programmatic DSP offers marketers user acquisition and retargeting solutions. Using Persona.ly's proprietary DSP, marketers can scale their apps by running transparent, performance-based, highly-targeted mobile UA campaigns.
Persona.ly's full suite of UA services includes playable and dynamic creative generation, driving installs at scale, and providing actionable marketing insights.
Using their machine learning infrastructure Persona.ly creates custom targeting algorithms specified to the advertiser's app and automatically optimizes towards improved retention and in-app purchases. Their performance-based campaigns eliminate the risk involved in diversifying marketing spend.
UA Changes in Japan Following iOS14
The essential depreciation of the IDFA in iOS 14 will have a great impact on mobile UA efforts in Japan, where iOS is the predominant OS. This change will influence all parties involved in user acquisition, from app developers to marketers, and agencies.
As part of Persona.ly's preparations for this change, they've created a page demonstrating their ability to target based on context. The idea behind the context calculator is to use the data DSPs have (the current app the user is using) to find contextually related apps, which the user is likely to show interest in, and target accordingly.
You can read more about the expected changes in Persona.ly's user acquisition and retargeting in iOs 14 entry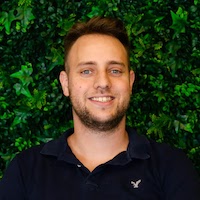 "We're excited about our integration with Geniee and furthering our reach into the Japanese market. Combining Geniee's supply with our machine learning-driven targeting will allow us to deliver better results for our Japanese partners."

Ofir Pasternak, CEO, and Founder @ Persona.ly