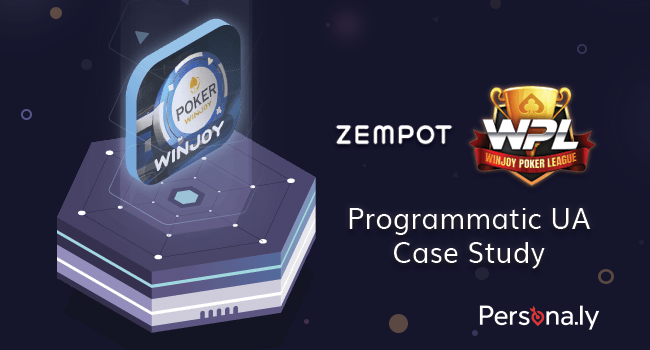 Case Study: Zempot's "Winjoy Poker" UA Campaign Beats ROAS KPIs
Zempot Inc. Intro
Zempot Inc. is a Korean gaming company, founded in 2014, and headquartered in Seoul. Zempot Inc. is both an app developer and publisher with 3 leading titles: Winjoy Poker, APL POKER, and Matgo. Their leading titles focus on casino and card games.
Zempot Inc. is part of Netmarble – one of the world's biggest and most successful gaming conglomerates, comprised of game publishers and development studios around the world.
Persona.ly Intro
Persona.ly is a tech product company driving mobile user acquisition for brands and app developers, operating world-wide and focusing on the US, KR, JP, RU, SEA, and IN markets. Using our proprietary bidder and machine-learning algorithms, we offer transparent, performance-based, highly-targeted UA, and retargeting solutions.
Persona.ly strives to be more than just a vendor for its partners, but a partner that helps generate actual value, growth, and broad marketing insights that can be used across channels.
Campaign Goals
Persona.ly worked together with Zempot on their leading title "Winjoy Poker" on Android in order to reach and acquire high-value users in Korea. The aim was to grow the user base with users who would still maintain Zepmot's ROAS KPIs.
Process
Our proprietary programmatic DSP is integrated with all major SSPs and can process more than 500,000 QPS of in-app inventory. We apply user-level targeting using our machine-learning algorithms, based on real-time request data and aggregated data from our DMP, to run effective UA  and retargeting campaigns. This infrastructure, designed to allow us to focus on user behavior, rather than just ad placements, enables us to help mobile app developers, such as  Zempot, to reach the most relevant users at the most opportune time. 
When we started running our UA campaign in KR for Zempot's "Winjoy Poker", our initial approach was intent-based targeting. We targeted users that showed direct interest in the casino genre at a relatively high frequency.
Activating our integration with Netmarble's leading mobile attribution provider, Singular, we received unattributed installs and in-app events data to power look-a-like audience generation, modeling towards higher LTV users, and suppression lists that ensure marketing dollars aren't spent on existing users.
As more of this data was accumulated alongside campaign performance data, we were able to expedite our exploration process and model faster.
Over time, our install and purchase prediction models gradually learned the patterns of a specific segment of high-value users that were the most engaged out of the payer population and also made several purchases on the day of their install, which allowed us to target similar users and eventually resulted in reaching ROAS KPIs.
Results
As seen in the graph below, the results during the exploration period were underwhelming due to the nature of the actual target population being a very specific group of users that meet the criteria of a high degree of similarity to existing high LTV payers. As soon as enough data was gathered, our high LTV modeling kicked in and resulted in us beating the KPI by 60% in the second-month post exploration.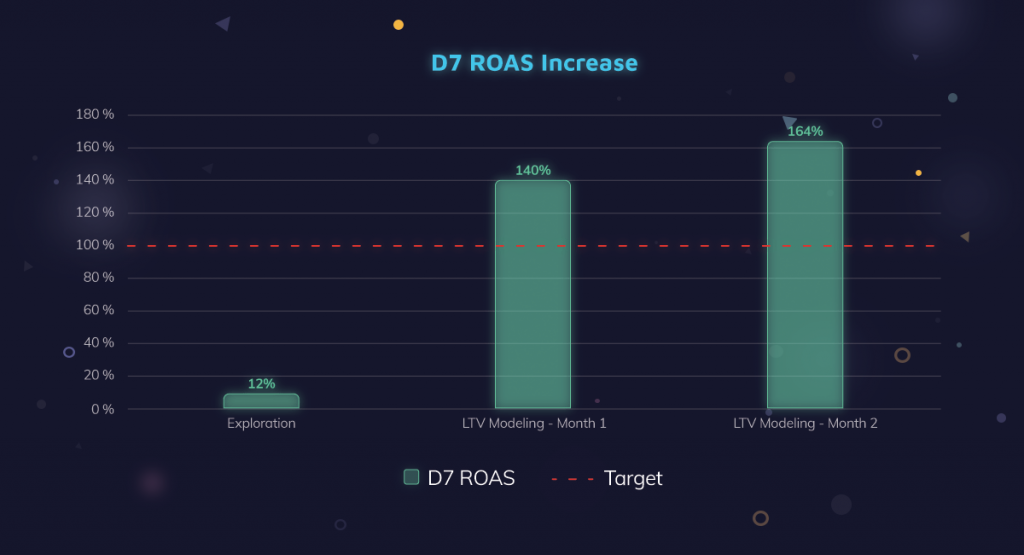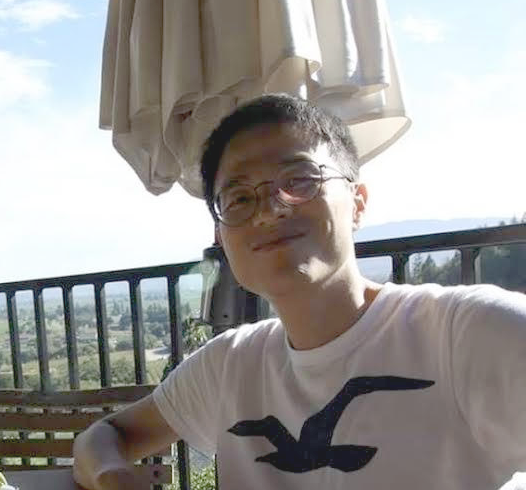 The Persona.ly team delivered both in ROAS and user retention rate. Their dashboard is clear and easy to use and enabled us to track not only spend and income but the performance of each individual channel and creative.

Mr. Keun Young Kim, Marketing Intelligence Team Team Leader @ Zempot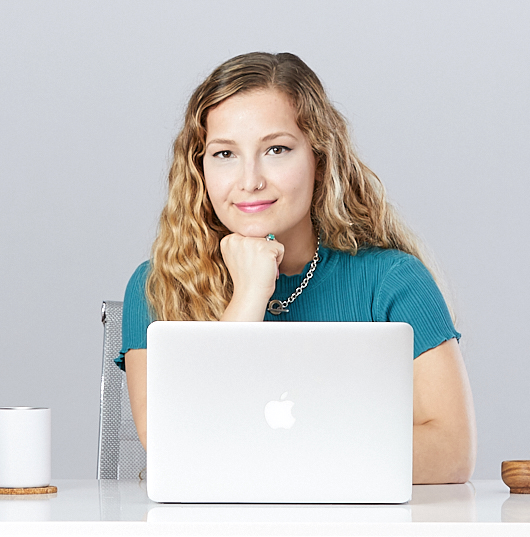 Thanks to our deep integration, we were able to provide Persona.ly with conversion and event data for Winjoy Poker to help drive better optimizations and deliver impressive ROAS results for Zempot.

Saadi Muslu, Director of Product Marketing @ Singular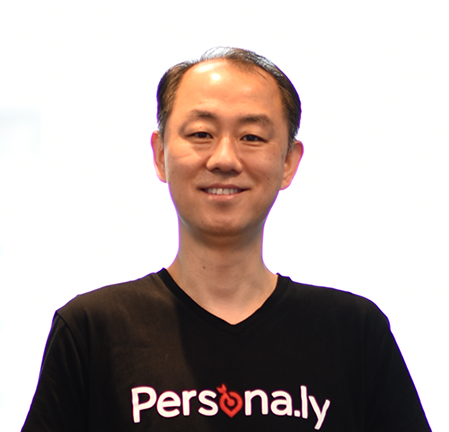 We always had great communication with Zempot's UA teams, which helped us achieve better performance and higher KPIs. Our integration with Singular made data implementation easy and expedited the process. Persona.ly's RTB team, operation team, and our partner success manager regularly shared campaign-performance updates with Zempot for better results. I'm proud of cooperating with Zempot, the leading mobile game developer in Korea.

Ryu Myong, Head of APAC @ Persona.ly