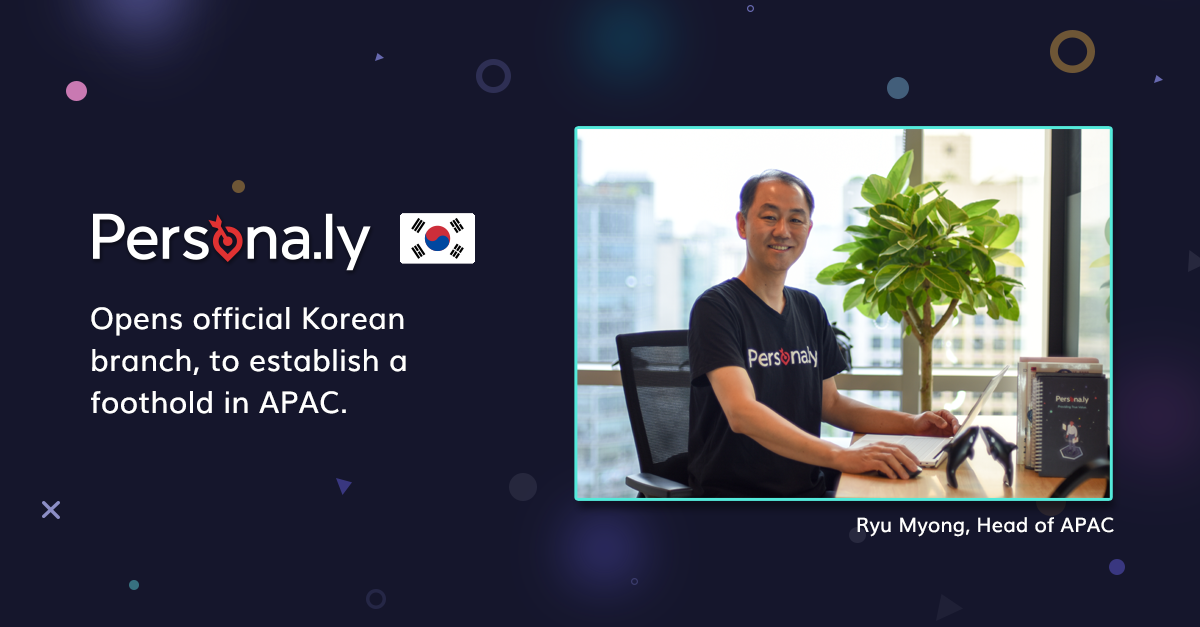 Persona.ly Opens Korean Branch in Seoul to Establish a Foothold in APAC
Persona.ly, which was founded in 2013 and headquartered in Israel, is a global tech product company driving mobile user acquisition for brands and app developers. Using our proprietary bidder and machine-learning algorithms, we offer transparent, performance-based, highly-targeted app installs, and retargeting solutions.
Our new offices in Seoul, located at the center of the Gangnam area, will be led by Ryu Myong, former COO of Snowpipe and Netmarble. Ryu, who has over 15 years of experience in the gaming industry, will take on the role of Head of APAC.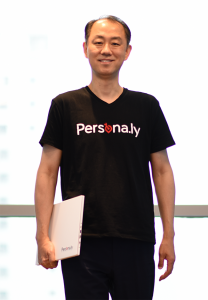 "Persona.ly is a cutting edge technology company. They provide performance-based targeting and transparency, using their machine-learning algorithms. Persona.ly's clients can easily gain significant insights about their performance and users, through Persona.ly's dashboard. That's the reason I chose to join Persona.ly and I hope to share this happiness with friends and colleagues in the gaming industry"

Ryu Myong, Head of APAC @ Persona.ly 
We use machine-learning algorithms to run mobile user acquisition campaigns. Combining aggregated and real-time data, we're able to reach the most engaged and profitable users, providing advertisers and agencies the quality they are seeking.
A staple of our approach is transparency. Through our proprietary dashboard, agencies and advertisers can track their campaigns in real-time, see where every impression or click originated, and with the help of our team, gain actionable insights that can be used across multiple other marketing channels. 
We chose to focus our efforts on the Korean market because of the potential this market holds. The mobile industry is thriving – while user acquisition is falling behind. Current efforts are still focused on old and irrelevant practices. 

"Persona.ly is excited to venture further into the Korean market. We will help local advertisers and agencies unlock their apps' full potential with our machine-learning-powered programmatic platform while giving them the transparency they need."

Ofir Pasternak, CEO, and Founder @ Persona.ly
We have vast experience with the Korean market. One of our standout campaigns was s cooperation with U.LU Games. We've promoted U.LU Games' "Reach Rich" (리치리치) title in Korea. The campaign reached its dual goals of D30 ROAS 107% and D7 RR of 15% and we've published a case study detailing the process. 
We are looking to extend our local Korean team and are currently seeking to hire new personal. You can contact us at HR@persona.ly for more details.